About iRefer
To facilitate appropriate referrals to radiology departments, The Royal College of Radiologists (RCR) has published the iRefer guidelines (iRefer) since 1989. iRefer is now widely accepted as a major tool to promote evidence-based imaging.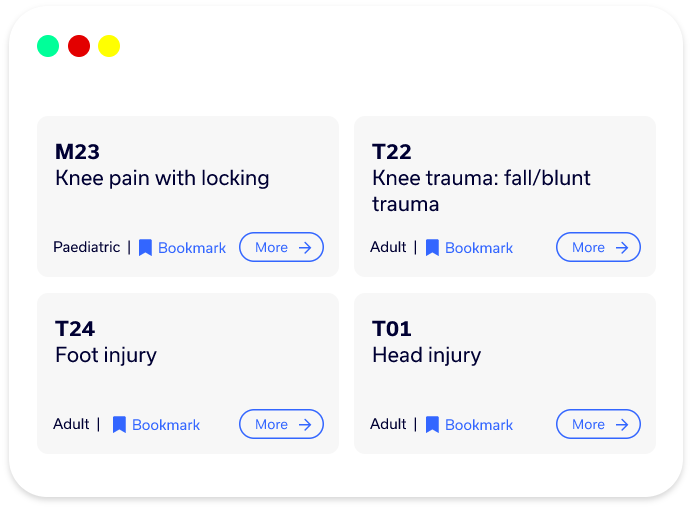 Introduction
The guidelines are aimed at all healthcare professionals to determine the most appropriate imaging procedures for a wide range of clinical problems and to help clinicians to meet their obligations under the Ionising Radiation (Medical Exposure) Regulations (IR[ME]R) 2017 (Great Britain) 2018 (Northern Ireland))1,2.
The guidelines methodology has been accredited by NICE Evidence, managed by the National Institute for Health and Care Excellence (NICE).
The preparation of evidence-based guidelines is a demanding task; one that requires a rigorous approach to established practices and the assimilation of new evidence. Alongside extensive systematic literature reviews, the Delphi process has been used for every guideline. This process enabled consensus by experts from different geographical areas and types of hospital, including specialist, teaching and general hospitals. More details outlining the Delphi consensus methodology can be found in the 'How have the guidelines been developed?' section.
These recommendations are based on the best available information at the time of writing. Who are the guidelines for?
The guidelines may also be of use to healthcare organisations to facilitate planning and to some patients who may need reassurance that the investigation requested by their doctor is appropriate. They are useful in both primary and secondary care and will assist in ensuring that imaging strategies are broadly similar nationally.
They aim to promote the best use of imaging for the benefit of patients, minimise radiation dose and to assist in the equitable use of expensive equipment, staff and other resources.
These guidelines will be of particular use to

General practitioners (GPs)

Emergency care providers

Para-medical healthcare professional

Clinicians operating outside their specialist area
Intent of the guidelines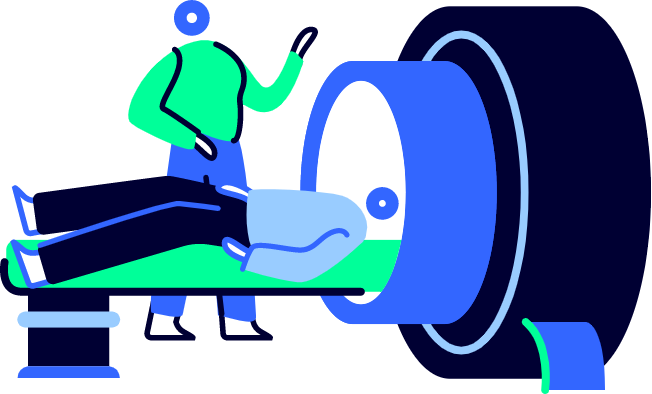 These guidelines are intended to inform decision-making and in primary and secondary care. The guidelines are not intended to be used to restrict practice in specific clinical circumstances. Rather they should direct the clinician to the test that is most likely to give the answer to the question being asked while taking into consideration the small but significant risk from ionising radiation. Clear and effective communication between referrer and radiologist is essential. Local expertise and availability of resources may also impact on decision making.
The role of the radiologist (or radiographer acting as radiological practitioner) in justifying the examination remains paramount and is dependent on the components of each clinical case. Guidelines work best if they are used as part of clinico-radiological dialogue, especially if compliance and improvement are monitored by clinical audit.
The RCR thanks all those who have contributed so much to the ongoing review and maintenance of these guidelines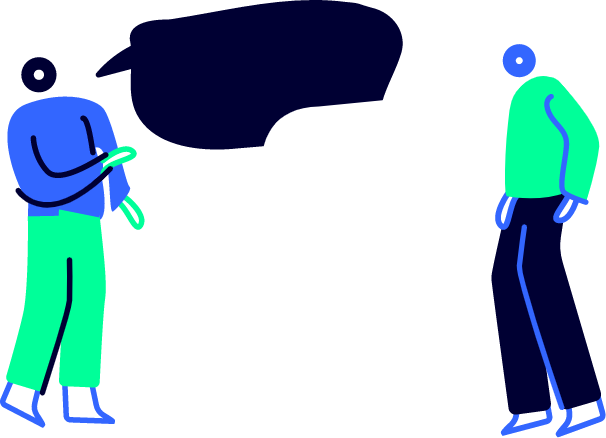 How have the guidelines been developed?
The preparation of guidelines requires a robust and reproducible methodology which can be appraised and accredited. Evidence gathering for this edition has been done using a uniform protocol, which has been accredited by NICE.
For each guideline, section editors produced protocols for literature searches that were carried out by professional search organisations. Each of the literature searches was presented to a panel of experts (typically numbering 8-12), with synthesis and agreement of the recommendations made through a Delphi process.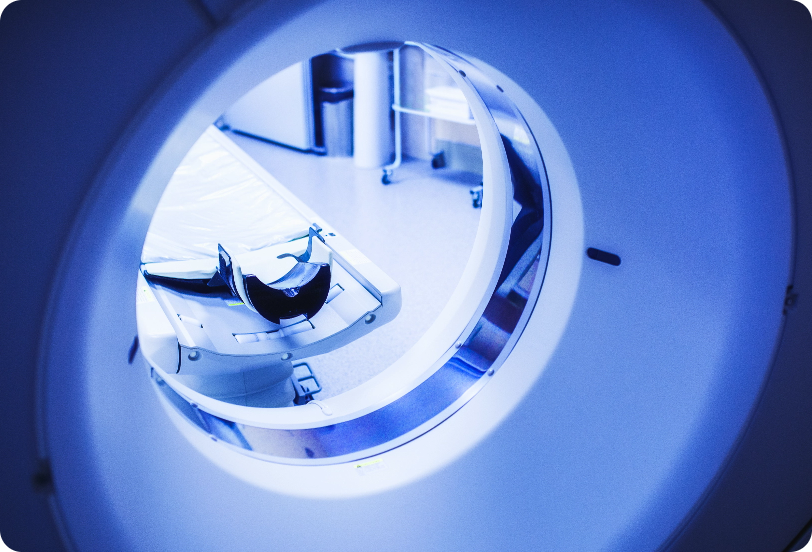 Recommendations are determined by:
The supporting evidence
Consideration of radiation dose
Cost-effectiveness.
Radiologists and experts from clinical specialties in the UK and abroad contributed freely to this process. The RCR holds an archive of evidence on which the guidelines are based.
However, it is inevitable that there will be some recommendations that will not accord with existing good local practice. We welcome referenced comments, which will be invaluable in the continued development of these guidelines in future editions. Audit of access, use and compliance with guidelines can be simple and effective. We aim to review the guidelines regularly, and hope that by so doing we may encourage the continuing development of high-quality, evidence-based clinical practice.